Other News From The STAR-K

STAR-K CERTIFICATION

Q: My doctor has told me that I have sleep apnea, and advised me to use a sleep apnea machine.  Can this device be used on Shabbos?

Published Winter 2010
Years ago, when I was a young rabbi in Birmingham, Alabama, an important aspect of my out- of-town rabbanus was to serve as the regional mashgiach for national kashrus organizations.  If you were to ask my children which company was their all time favorite, the answer would be unanimous – the American Candy Company in Selma, Alabama.  The American Candy Company specialized in a variety of hard candies including lollipops, candy canes, stick candies and the eye popping twirl pops.  The candy was certified kosher by a very reputable national kashrus organization.  The company also produced a heimishe variety sold in the finest heimishe candy stores. What was the difference between the ingredients and process of the regular label and the heimishe label?  Absolutely nothing, save one.  I came to the plant on the day of the heimishe production and saw that the candy ingredients and the release […]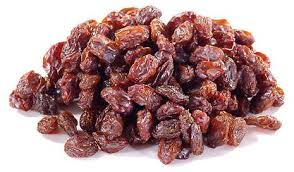 Published Winter 2010
The Torah extols Eretz Yisroel as the land blessed with seven types of produce:  wheat, barley, figs, grapes, pomegranates, olives and dates (D'varim 8:8).  Most types of fruit are harvested once a year.  Since fresh fruit spoils quickly, the challenge has been to find a way to enjoy them year round.  Modern processing methods, such as canning and freezing, allow for  a form of preservation similar to that of fresh fruit.  Older methods, however, involved processing the fruit into a new product markedly different from the original, but with equally tasty and desirable traits.  Dried grapes – raisins – are a case in point. Grapes are harvested in the fall within a span of about six weeks.  Some of the crop is eaten as fresh fruit, and much is squeezed to make […]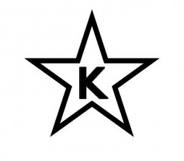 12 | 01 | 2010
Published Winter 2010
For those of you who think that all colleges are "treif", STAR-K Certification knows that is not the case. STAR-K certifies eight kosher restaurants, take-outs, and concession stands on seven college campuses on the northeast coast.