There is no excerpt because this is a protected post.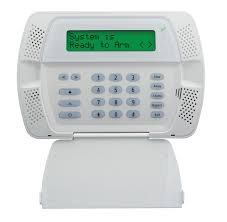 In these turbulent times, many people have installed alarm systems in their homes which give them a sense of security. There are various types of burglar alarms which are either connected to a central system or not. But one thing is clear; the system will only work if all the wires are intact, the switches set in the right sequence and the unit is in working order. It is a good idea to test it every now and then to make sure the system is in proper operating condition. Just one frayed connection can invalidate the whole system.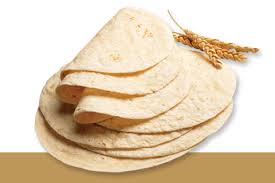 Those tried and true N.Y. subway travelers of the '60's and '70's remember the memorable poster of the smiling Indian holding a delicious corned beef sandwich with the caption, "You don't have to be Jewish to Love Levy's Real Jewish Rye." Today, with the virtual explosion of ethnic foods, you don't have to be Japanese to enjoy Sushi, you don't have to be Italian to enjoy ravioli or minestrone, and you don't have to be Mexican to enjoy tacos and burritos. However, the common link between all these ethnic foods is that today the kosher consumer can sink his teeth into a delicious enchilada or schwarma that bears reliable kosher certification.

Published Spring 2013
Centuries ago, the ancient Greeks recognized that there were certain properties in leaven which caused chemical changes in flour and water converting it into bread. They called the magical ingredient "enzyme" which is the Greek term for "in leaven." Today enzyme remains the term by which we refer to these biological catalysts. We now understand that enzymes are proteins found in every living organism be it animal, vegetable, or microbial.

It has been called nature's candy. It's a sweet source of nutrition whose popularity is on the rise. Commensurate with its growing popularity is its demand. In today's global economy the dried fruit trade literally spans the entire globe. Apples from China, prunes from Bulgaria, figs from the Middle East, dates from Tunisia, or raisins from South America, and of course apples, peaches, plums, raisins, figs, and dates in the good old USA. Naturally, this growth presents a whole new set of challenges to kashrus agencies. How do you send a mashgiach to supervise date productions in Pakistan, raisin productions in Iran, or plum productions in Bulgaria?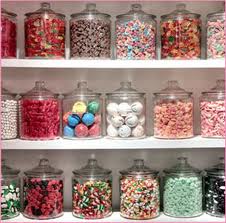 Walking through a candy store leaves one with little doubt that great creative genius has been a long time associate of the candy industry. It is an absolutely amazing act of wizardry to see the multitude of confectionery varieties, shapes, textures, and tastes that can emerge from sugar, chocolate, and corn syrup. Chewy caramels, cotton candy, lollipops, chocolate pralines, nut logs with creamy nougat fillings, the list is endless.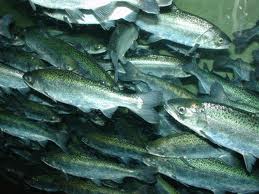 By: Joel Weinberger, Star-K Field Supervisor

The following article describes the saga of two diverse Star-K fish productions in two very different parts of the world – Kodiak, Alaska, and Sarong Irianjaya, Indonesia. Salmon is produced in Alaska, and tuna is produced in the Far East. Traveling to both locations is equally arduous and each location presents its own set of challenges to the traveling Mashgiach.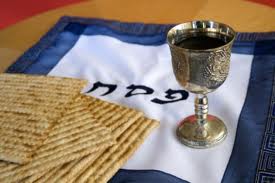 Note: This article was written for Kashrus Kurrents 2001 and revised for the 2008 Passover Guide. The halachos apply to any year when Erev Pesach occurs on Shabbos (e.g. 2021 and 2025).
Many of us are quite familiar with the regular Erev Pesach routine: The bechorim go to a siyum, the chometz is burned, and we prepare for the seder. However, every so often,1 Erev Pesach occurs on Shabbos and we must modify this routine. Let us review the halachos of Shabbos Erev Pesach:


In keeping with Star-K's commitment to providing prompt, efficient service, Star-K companies will now have the option of receiving their Letter of Certification (LOC) electronically. This enhancement is especially useful for companies that send multiple LOC's to each of their customers. For example, rather than faxing a five-page LOC to a long list of customers, Star-K companies will be only a click away from electronic LOC distribution. All their customers can receive the data they need in seconds.
Furthermore, because the LOC is in a "read only" Adobe file, security is assured. (Adobe Acrobat Reader is a commonly used program, easily downloaded from the internet.) An electronic LOC helps maintain the integrity of important information such as, "kosher for Passover" certification, or "when bearing the Star-K symbol". This is most beneficial for kosher certification agencies.
This most recent change represents Star-K's ongoing effort to maintain a state-of-the-art computer system in order to […]