There is no excerpt because this is a protected post.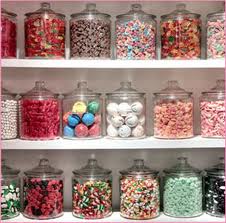 Walking through a candy store leaves one with little doubt that great creative genius has been a long time associate of the candy industry. It is an absolutely amazing act of wizardry to see the multitude of confectionery varieties, shapes, textures, and tastes that can emerge from sugar, chocolate, and corn syrup. Chewy caramels, cotton candy, lollipops, chocolate pralines, nut logs with creamy nougat fillings, the list is endless.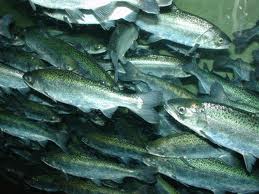 By: Joel Weinberger, Star-K Field Supervisor

The following article describes the saga of two diverse Star-K fish productions in two very different parts of the world – Kodiak, Alaska, and Sarong Irianjaya, Indonesia. Salmon is produced in Alaska, and tuna is produced in the Far East. Traveling to both locations is equally arduous and each location presents its own set of challenges to the traveling Mashgiach.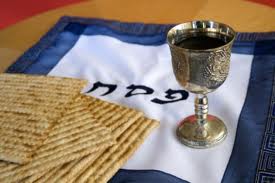 Note: This article was written for Kashrus Kurrents 2001 and revised for the 2008 Passover Guide. The halachos apply to any year when Erev Pesach occurs on Shabbos (e.g. 2021 and 2025).
Many of us are quite familiar with the regular Erev Pesach routine: The bechorim go to a siyum, the chometz is burned, and we prepare for the seder. However, every so often,1 Erev Pesach occurs on Shabbos and we must modify this routine. Let us review the halachos of Shabbos Erev Pesach:


In keeping with Star-K's commitment to providing prompt, efficient service, Star-K companies will now have the option of receiving their Letter of Certification (LOC) electronically. This enhancement is especially useful for companies that send multiple LOC's to each of their customers. For example, rather than faxing a five-page LOC to a long list of customers, Star-K companies will be only a click away from electronic LOC distribution. All their customers can receive the data they need in seconds.
Furthermore, because the LOC is in a "read only" Adobe file, security is assured. (Adobe Acrobat Reader is a commonly used program, easily downloaded from the internet.) An electronic LOC helps maintain the integrity of important information such as, "kosher for Passover" certification, or "when bearing the Star-K symbol". This is most beneficial for kosher certification agencies.
This most recent change represents Star-K's ongoing effort to maintain a state-of-the-art computer system in order to […]