Other News From The STAR-K

UPCOMING STAR-K PROGRAM
to Enhance Kashrus Awareness for Mashgichos


Q:       I had a bottle of wine stored in the shelving unit on the door of my refrigerator.  I was in the kitchen, and I saw my non-Jewish hired help open the refrigerator.   She knows that she is not allowed to touch my wine, but did not pay attention to the fact that opening the refrigerator moves the wine on the door.  Can I still drink the wine?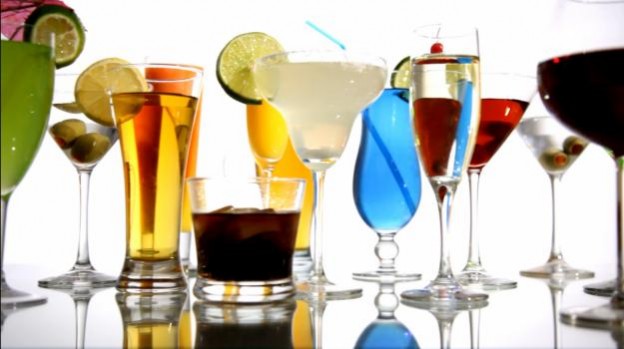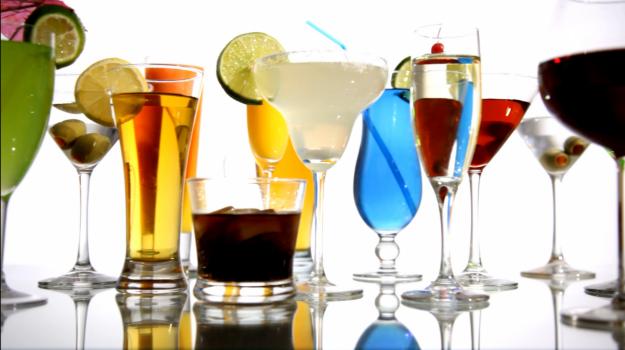 Published Fall 2009
Introduction:
Since the appearance of the first Star-K approved liquor list over 12 years ago, the liquor industry has become visibly spirited, sophisticated and very high profile.  As society moves in that direction, so has the kosher consumer.  Whether or not this is meritorious is not for us to editorialize.  However, baruch Hashem, life cycle simchos continue to abound, and a hearty l'chaim is still an integral part of sharing in one's simchos.  Briefly, Kashrus Kurrents wants to update its readership concerning the past and current trends that have taken place, as well as how we arrived at our conclusions, under the direction of our esteemed Rav Hamachshir, Harav Moshe Heinemann, shlita.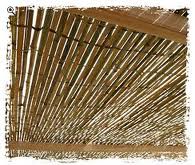 Published Fall 2009
When our Torah speaks about the Festival of Sukkos it states, "Chag HaSukkos Taaseh Lecha B'Aspecha Migornecha U'Miyikvecha."1  "The Sukkos holiday should be observed at the time that you harvest your grain and your wine," during the fall.  Our Chachamim, sages, have taught us that this pasuk has another esoteric meaning.  The sukkah, in which we dwell during this chag, should be made from the unused parts of the harvesting grain and wine, namely the stalks of grain and twigs of the vine.  These are the items that should be used for the schach, the covering, which is placed on top of the sukkah instead of a permanent roof.