Travel Kosher
Rabbi Zvi Goldberg and Rabbi Boruch Beyer, STAR-K Kashrus Administrators, discuss kashrus issues associated with kosher travel.

Summer 2014 Kosher Preparations
Rabbi Zvi Goldberg and Rabbi Boruch Beyer discuss summer-related topics including slurpees, soda, ice cream and travel.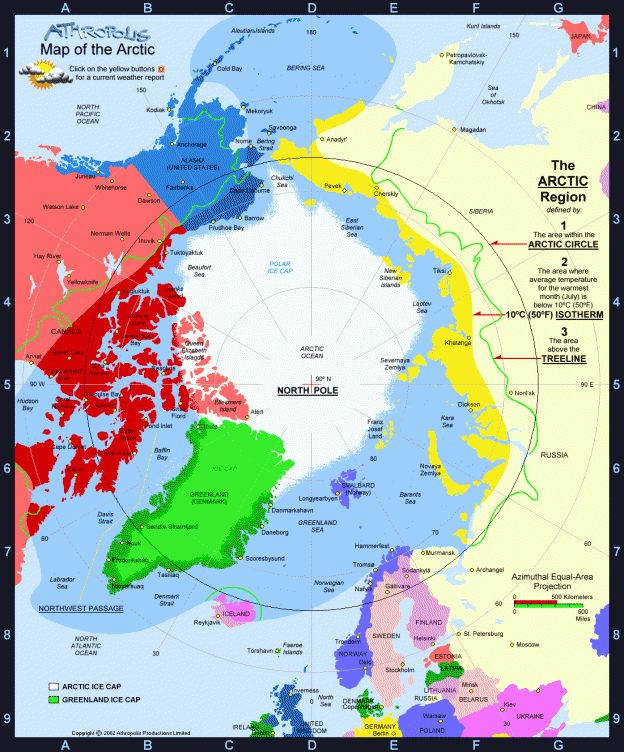 Refer to attached map


There was a time not long ago when kosher food was available only in major Jewish metropolitan areas. Finding kosher certified products on the road was a daunting task. "Kosher Tours" were limited to a few select areas. Today, the Star-K and other kosher symbols appear on thousands of food products. Kosher food is available from Fairbanks to Fiji, and from New Zealand to Norway. Kosher tours are now available to Alaska and Antarctica. With so many north and south destinations easily accessible to kosher consumers, the observant Jew now faces an array of fascinating questions. In parts of Alaska, and other locations north of the Arctic Circle, there are periods of time during the summer when the sun never sets and during the winter when the sun never rises. When does Shabbos begin in […]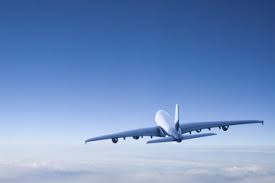 Much has changed in air travel over the past decade. With all of the security scrutinization that a passenger has to undergo before boarding a flight, flying will never be the same. Slowly but surely airline travel is getting back to its place of prominence before the disaster of 9/11. The FE Traveler cover story article, "The Five-Star Inflight Experience", should come as no surprise to the international traveler. It states,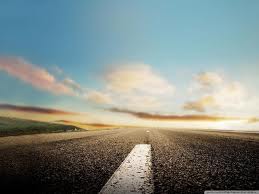 Summertime is a season synonymous with travel, vacation, and experiencing the great outdoors. For many, the great excursion meant traveling to Bubbi's bungalow colony in the country. Today, we vacation the length and breadth of America. As we venture further and further away from the Catskill corridor, and experience the heartbeat of America, a universal question crosses the mind of every frum vacationer: "Is there anything Kosher to eat out there?" The answer is yes, more than you think; but it is still wise to plan before your journey.
Rabbi Zvi Goldberg, Star-K Kashrus Administrator
Anyone having the opportunity to witness food preparation on a cruise ship can't help but be struck by the enormity of the task. Activity begins even before the first passenger comes aboard. Upon arrival of all the guests, food is available day and night. Needless to say, food is central to a cruise. "Kosher cruise" may simply imply that the food is kosher; other halachic issues may not have been addressed by the kosher certification agency. In this article, we will examine kashrus as well as other topics including tznius, davening and Shabbos.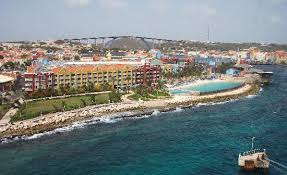 Rabbi Zvi Goldberg, Kashrus Administrator
Yosef chose the particular hotel he was staying in for its many amenities, not the least of which was the free Continental Breakfast it offered its guests. Surely, when kosher symbols on products are becoming more and more prevalent he wouldn't starve! The breakfast menu included cereals, pancakes, waffles, muffins, pre-cut fruits and vegetables, hardboiled eggs, as well as hot coffee and juices. Can Yosef eat anything offered on the Continental Breakfast menu, or should he prepare his own breakfast using the microwave and coffeemaker in his hotel room?
Click here for a handy printable map.

In today's global market, the furthest regions of the Earth are much closer to home than one could ever imagine.  For example, citric acid – an integral ingredient in soft drinks, ascorbic acid (vitamin C) – a common nutrient, and amino acids used in numerous food items, are produced in a variety of Star-K certified Chinese plants.  Star-K certified glycerine is manufactured in the Philippines and shipped to the United States.  Mashgichim are frequently sent to Thailand, Fiji, Vietnam, and Indonesia to oversee production of kosher spices, tuna fish, and canned fruits and vegetables.  The Star-K has an office in Shanghai to administer the supervision and inspect facilities.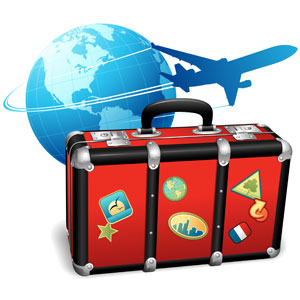 A  Halachic  Guide for the Delayed Friday Afternoon Traveler
Every few months, the phone rings on Erev Shabbos with a similar shayla:  "We are not sure if we will reach our destination in time for Shabbos.  What should we do?"  If the call comes from people who are stuck in traffic, my response has been, "Are you calling to find out thehalachos, or to hear the best alternate routes to reach your destination?"
Webinar: Summer Travel Tips Webinar
Rabbi Zvi Goldberg and Steve Sichel, Research & Development, discuss summer travel tips