Other News From The STAR-K

STAR-K CERTIFICATION
TeleKosher Conference Series

Q: May one enter a non‐kosher restaurant to get a drink of water, use the restroom or attend a business luncheon?  If a person does enter such an establishment, may he eat kosher items such as whole fruit?  May one buy a cup of coffee at a non‐kosher facility, such as a highway rest stop or Starbucks?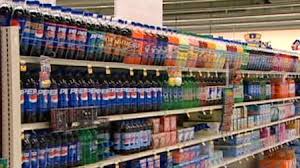 Published Summer 2009
Those of us who remember the famous marketing jingles of years past certainly recall the memorable multitudes of people locking their arms together while singing the praises of a soft drink, "What the world wants is the real thing!"  Today, that exclamation resounds throughout the beverage industry while most of the world is looking for the healthy, natural, nothing artificial, real thing …  others just want something yummy.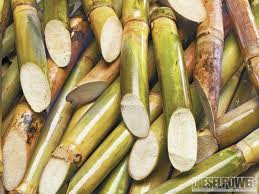 Published Summer 2009
It is noteworthy that in both Jewish and secular sources, the first recorded references to cane sugar are attributed to Jewish kings. In Shir HaShirim1, Shlomo Hamelech writes "Yaari Im Divshi," "My forest with my honey." Some commentators2 deem this to be referring to cane sugar and deduce that sugar canes are considered trees. Secular sources indicate that cane sugar was first used by man in Polynesia, and from there it spread to India. Darius of Persia invaded India, where he found "the reed which gives honey without bees". Darius was the son of Achashveirosh and Esther[...] Read More