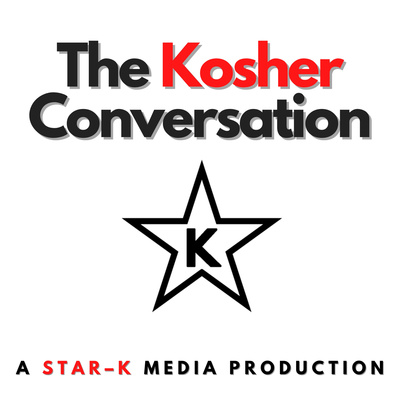 Out of Town Kashrus with Rabbi Nosson Dubin of Houston Kosher
In today's episode Rabbi Nosson Dubin shares with us what it is like to "do kashrus" in an out-of-town community.
We talk about a wide array of topics, including:
The challenges of kosher supervision in a place where everyone knows you personally.
The mandate of ensuring that kosher food is available to local consumers.
How one small conversation changed the entire paradigm of kosher supervision.
The Kosher Institute of America's mashgiach training program.
What it's like to participate in the AKO Executive Committee.
and, of course:
How to run a Kosher Chili Cookoff!
Feedback and questions are always welcome at 1-410-816-9509 or [email protected].