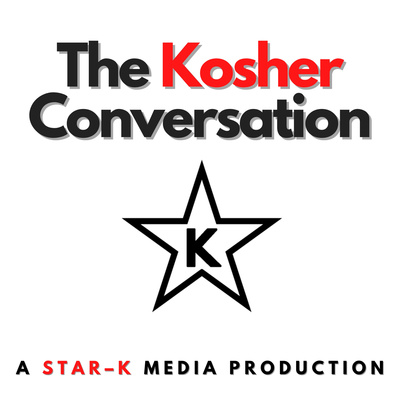 Cholov Yisroel with Rabbi Tzvi Rosen
The Kosher Conversation returns from a Pesach hiatus.
In this episode we discuss how to make Cholov Yisroel milk in modern dairies, with special attention paid to Pride of the Farm.Curious about how to watch the milking of thousands of cows? Want to know who's at the dairy on Shabbos and Yom Tov? Is Pride of the Farm really better than other milk? Wondering what could possibly go wrong?
All this and more on this week's episode. Just press play.
As always comments, questions, and suggestions are welcome at [email protected]./html