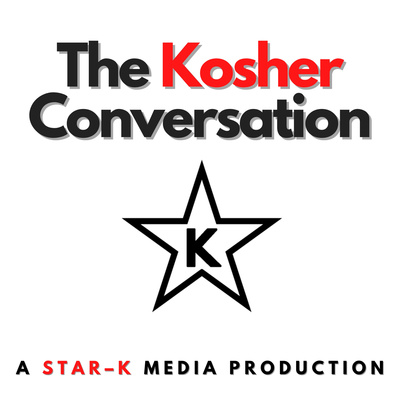 Medicine with Rabbi Dovid Heber
In this installment Rabbi Dovid Heber tells us all about medications. He answers many burning questions about kosher medication:
Is kosher medicine really necessary?
What are the possible problems with medicine?
Should you wrap your pills in paper before you take them?
Should you wait until the pharmacy gets the kosher version?
All this and more!
Please email your comments and suggestions to [email protected]