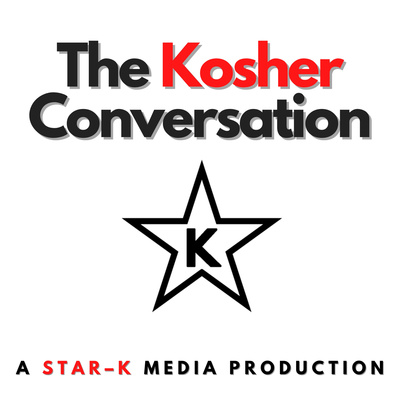 Rabbi Moshe Yurman is one of the few chalaf-machers (knife makers) in the United States today. In this episode, he discusses the requirements and techniques of working steel into the best possible knife for shechita with Rabbi Zvi Holland.
How do you make a blade from a blank?
How do you keep it sharp?
Does modern technology affect these specialized chalafim?
Do Italian barbers come into the picture?
All this and much, much more on this Episode of the Kosher Conversation
Bonus Content:
Rabbi Yurman has been interviewed in the following magazines: